Top 5 places for solo female travelers
Top 5 places for solo female travelers
Want to go a memorable solo adventure that you'll cherish until your last breath?This Women's Day, we bring you some great places  to inspire you to pack your bags, and just head out to the unknown.Whether it is by choice or because your schedule does not fit with someone else's, solo travel is indeed a fascinating ride that every female should experience at least once in her life.
Thailand
Thailand is the quintessential backpacker destination. Explore Bangkok's rooftop bars, serving beer from around the world, visit Phuket : Thailand's largest island with 30 beaches or If experiencing Thailand's spirituality is something you're into, check out the temple-loaded northern city of Chiang Mai.Not only is Thailand a fantastic destination for first-time solo female travelers, It's the ideal location for a first-time trip to Asia.
India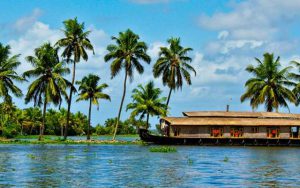 Exploring India solo requires taking certain precautions and sacrificing small freedoms. But it's worth it!t's a remarkable country; one that is bound to leave a traveler changed by the experience. And exploring solo is a great way to do it. Some of the best places to visit are Nainital, Udaipur, Pondicherry, Shimla, Kerala and Agra.
Amsterdam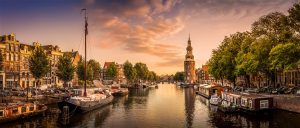 Amsterdam, one of the best places to travel alone in Europe, is a vibrant, friendly and safe city that has a lot to offer to female solo travelers.Whether you want to party, dive into its culture and history or just enjoy the relaxing feel of an old European city, there's something for every solo traveler's taste in the Dutch capital.
Cruise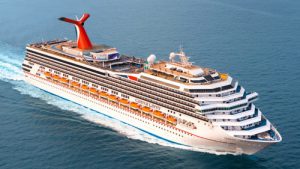 Technically, it's not a specific travel destination, but a cruise in any area of the world is nevertheless a great experience, especially for solo female travellers .You can unpack once and arrive at many different destinations, without having to book accommodations and flights. Choose from a variety of cruise at
New York City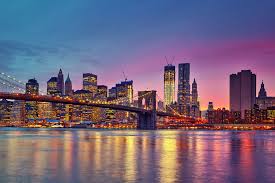 New York City is one of the most exciting, and most accessible solo travel destinations in the world. Easy to navigate, endless sights and countless buzzing eateries and hotels to suit everyone's budget. This city just makes you feel alive.  Go rollerblading in Central Park, take a sightseeing cruise on the Hudson, people watch in Times Square, or browse a Brooklyn flea market.