Places to visit if you are a foodie
Places to visit if you are a foodie
While some of us find joy in slurping noodles while crouched on tiny stools in the bustling backstreets of Southeast Asia, others treat themselves to refined meals dished out by Michelin-starred chefs. Either way, the pleasure of travel is often in the eating. Want to know what are the best places to visit if you're a foodie. Tickle your taste buds and discover new cultures with these mouth-watering foodie trips.
Paris, France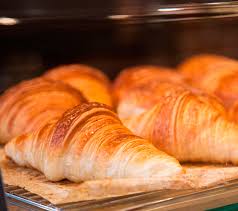 It's France. Of course there's great food! Its a foodie paradise.  Croissants and Croque Monsieurs belong right there alongside the Eiffel Tower and Sacre-Coeur. No vacation to the Paris is complete without trying the foods that make the country so unique – yes, escargot and frog's legs included. Whether that's a stop at one of Paris' many street food markets to check out the products, at a local crepe stand, or on a full-day food tour, there are many ways to taste and enjoy Paris.
Greece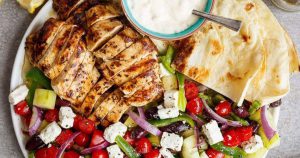 We don't need to tell you how great Greek food is. Its equal parts healthy and fresh, staples that include olive oil, feta cheese, fresh fish and filo pastry are hard to fault. The country's culinary culture is considered to be over 4,000 years old .Though you'll find quality eats anywhere you go, one of the best region is Saronic Islands, close to the mainland, filled with a rugged coastline and abundant olive groves.Visit the beaches of Kardamyli, the fish markets of Aegina, and the charming seaside town of Nafplio.
Bangkok, Thailand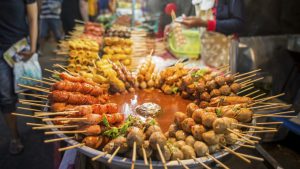 From fancy restaurants hidden in small passageways, to the popular street stalls , you'll find delicious, freshly-cooked culinary delights around every corner in Bangkok. Whether you want a gourmet experience or a hawker-style dish, Bangkok is one of the best places to be. It's a paradise for food lovers.Everywhere you look while walking around the city, you'll be tempted by something delicious.
India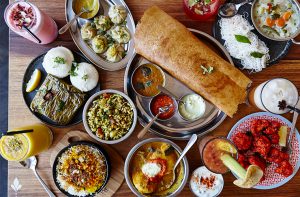 The pace is frenetic, the streets manic, the energy pulsing. Every state in India boasts of its own cuisine, a long list of delicacies that you will find nowhere but there. If you are one of those people who cannot help but smile every time they hear someone mention 'food', then you should definitely add India to your list.A trip to this India for food lovers is incomplete without taking some of its iconic food trail.
Spain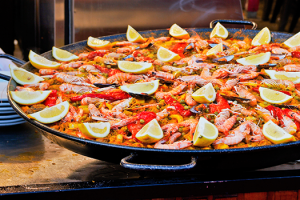 If you've been to Spain, you already know that the entire country is vastly rich in culture, heritage, and especially products and foods that are specific to each micro region. The Catalan region of the Costa Brava is the coastal region that runs from Barcelona to the French border. And it should be on a list of places to go in Spain. Home to more Michelin stars per capital than any other region, this tradition meets modern in a high end dining scene like no other.Savor the great food which Spain is famous for: from Tapas and Paella to Basque Gastronomic Societies and avant-garde cuisine